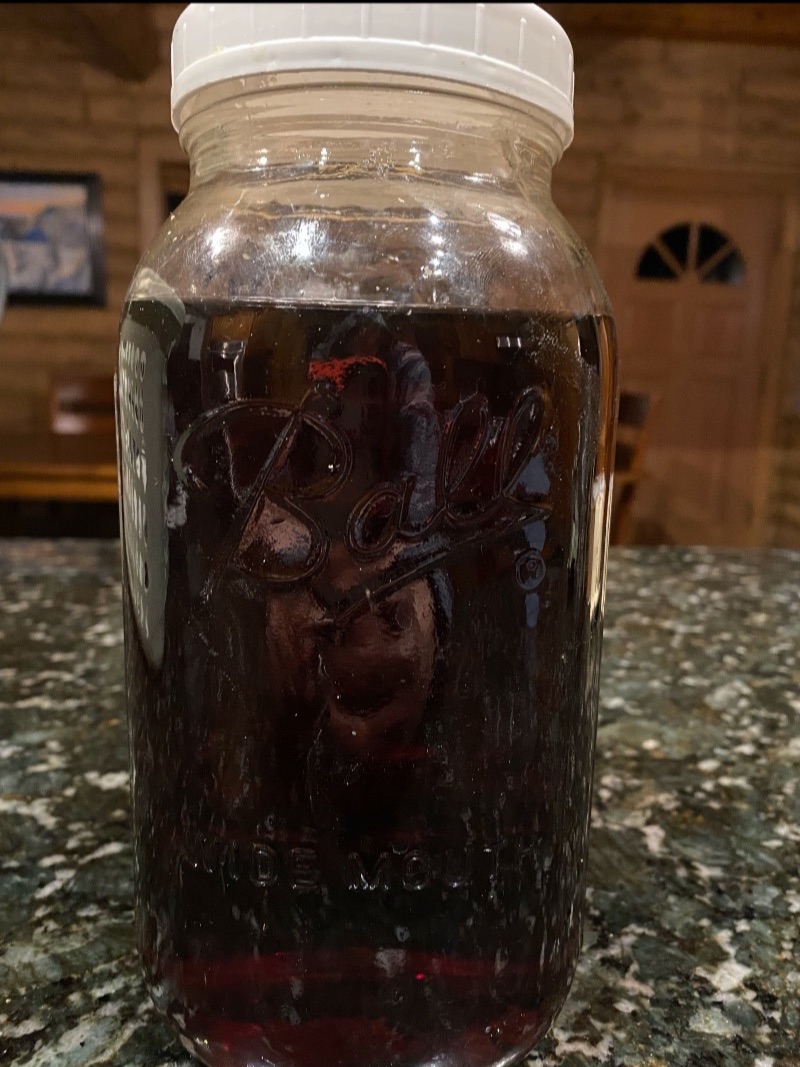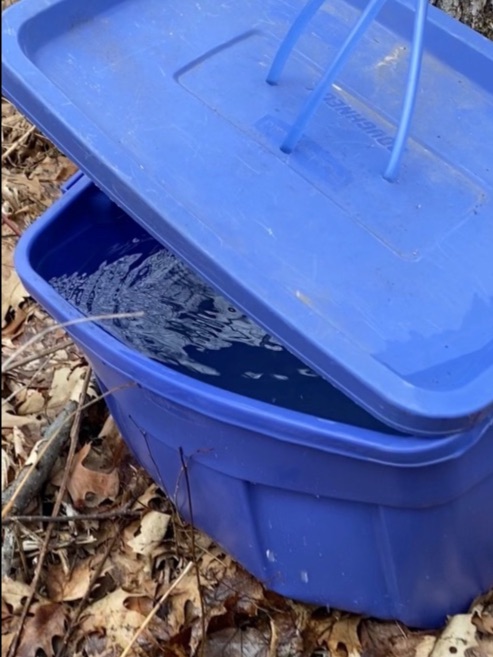 Take a look at the two pictures above. The first is a 40 gallon tote of maple syrup sap that I collected in woods recently. The second is a gallon of maple syrup as the finished product. Hard to believe isn't it? Maple syrup is a 40:1 ratio, meaning it is REALLY concentrated. The minerals and sugar are so diluted in the sap that it tastes much like water.
Standard Process and Mediherb are very similar in the fact that they are extremely concentrated, unaltered food and loaded with nutrients. In fact, some of the Mediherb products have concentrations of 55:1 like in Turmeric Forte, and 100:1 the Fenugreek in Metabol Complex (sugar handling supplement).
The Mediherb line has given us incredible tools to help you improve your health. I am so excited to announce that Standard Process has expanded the herbal supplements that are available on our website.
I actually have many people ask me why we use Mediherb verses other brands. There's a couple of reasons:
Mediherb products are made in Australia which guarantees the active ingredient is at a functional dose.
They do not use heat, pressure, or alcohol to extract the nutrients. They use time and concentration which guarantees the nutrients are not damaged or altered in processing.
Mediherb super concentrates their products, meaning you get a lot in a small package.
So let's concentrate on improving our health together. Reach out with any questions you have on which options may be best to help reach your health goals.
Read past blog posts here